Dean Word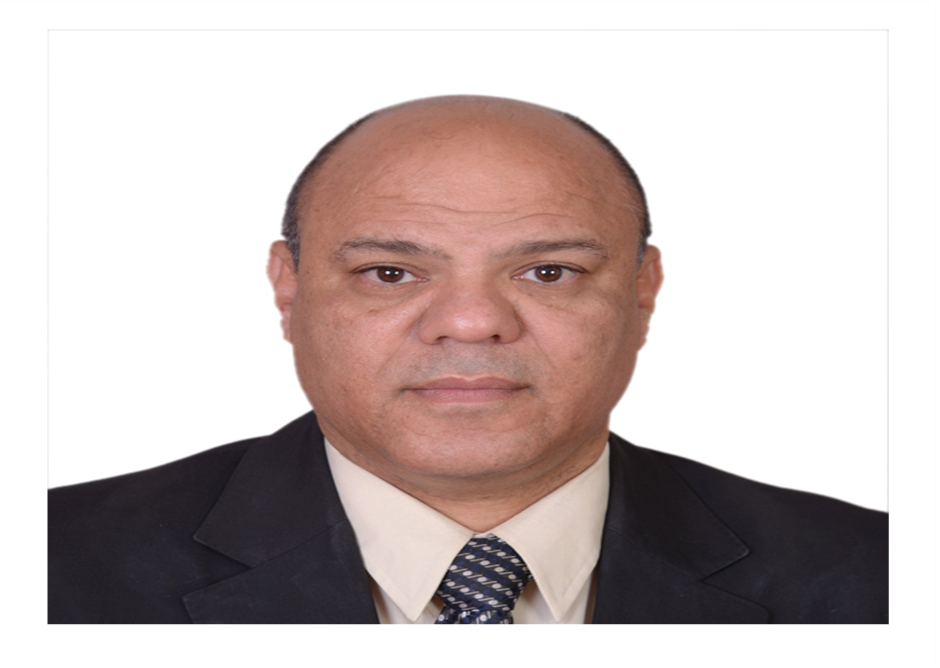 Prof.

Ali Meawad Ahmed
Dean Of The College
My distinguished colleagues, members of the faculty, their assistants, and the administrative staff My sons and daughters are students of the College of Veterinary Medicine.

Peace, mercy and blessings of God
I am pleased to welcome you all to the Castle of Veterinary Education in North Sinai at Al-Arish University, where His Excellency President Abdel Fattah Al-Sisi made a decision to start establishing the college in 2016 during the era of the first president of Arish University, Mr. Dr. Habsh Al-Nadi, the founder of the university, and the decision to start studying in the academic year 2020/2021 was the era of Professor Dr. Saeed Lafi, Acting President of the University of El-Arish.

I tell my children, students, to be proud that your college is one of the top colleges at Al-Arish University, and I advise you to do your best in studying and also the necessity of practicing student activities because it helps me build character. May God help us and you to achieve what is high in the college and university.
Long live Egypt
BIO.
Bachelor of Veterinary Medical Sciences with a very good grade from Cairo University in 1989, the first in the batch.
PhD:
Holder of a PhD in 1997 in a joint supervision mission in the United States of America.
Degree:
Holds a professor's degree in 2007.
Member in:

Member of the Planning Office Committee in the Veterinary Studies Sector of the Supreme Council of Universities.
Member of the permanent scientific committee for the promotion of professors in Egyptian universities.

Reseach :
Publication of 115 research papers in international and regional scientific periodicals.
master & doctoral:
45 master and doctoral theses were completed./td>
Conferences.:
Participated in 30 international and local scientific conferences.
Judged Master & doctoral:
Judged 150 master's and doctoral theses in various Egyptian universities
Download CV